Requisitos de entrada
University and College entry requirements are different for each course and each level of study. Our course search can help you to select the level of study and course appropriate for your study plans.
It is important to research all options, as higher entry requirements do not always mean that the course is of higher quality. Look at career outcomes of previous students, life on campus, the reputation of the institution and faculty, and other factors to make sure you are getting the best course for you.
MBA courses - most require at least two or more years of work experience. If you have less than two years of work experience, however, there are alternative courses that require less work experience. Use our course search to find suitable MBA programs that match your needs.
More entry requirements advice...
This article will guide will guide you through the best ways to research your courses options... and make sure you don't waste any time in making that important choice!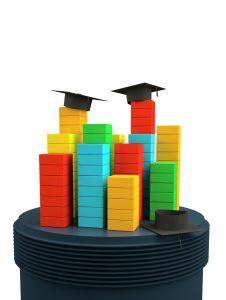 The 2010 world university ranking tables are out and causing a stir. But what do they really mean and what numbers should you look at when choosing the best course for your needs?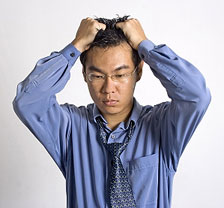 Make sure you avoid the five most common mistakes international students make when choosing their degree or program.